Admission Tickets
Meaning
The Admission Tickets emoji depicts two paper tickets, typically associated with gaining entry to an event or venue. The tickets are shown in different colors, often including red, blue, or yellow, to convey a sense of variety or options for admission. The design may vary slightly across different platforms, but the concept remains the same.
This emoji can be used to represent various contexts related to admission or tickets. Firstly, it can symbolize the act of purchasing or acquiring tickets for an event, such as a concert, sports game, or movie screening. It can be used to express excitement or anticipation about attending an event or showing support for certain performers or teams.
The Admission Tickets emoji can also convey the idea of access or permission. It can be used to indicate that someone has gained entry or been granted admission to a particular place, such as a museum, amusement park, or even a party or exclusive gathering. In this sense, it can be used to indicate that someone is invited or included in a particular activity or event.
Additionally, this emoji can be used metaphorically to suggest being granted admission or acceptance into a group, organization, or community. It can convey a sense of validation, approval, or recognition. For example, it may be used to celebrate being accepted into a prestigious university, receiving a job offer, or being recognized for one's talents or achievements.
Overall, the Admission Tickets emoji represents the concept of gaining entry, access, or permission. Its use can range from expressing excitement about attending an event to symbolizing being included or accepted in various contexts.
Images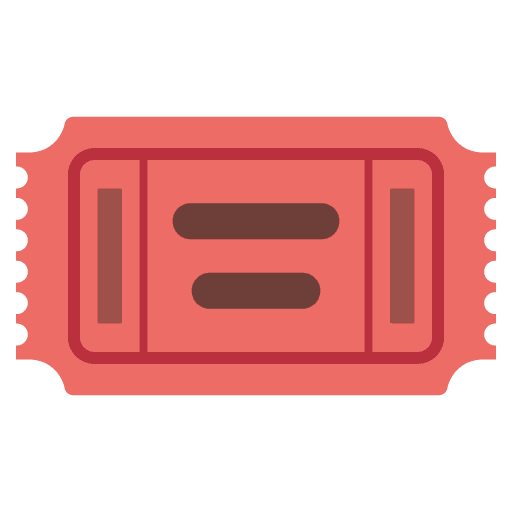 Google Noto Color Emoji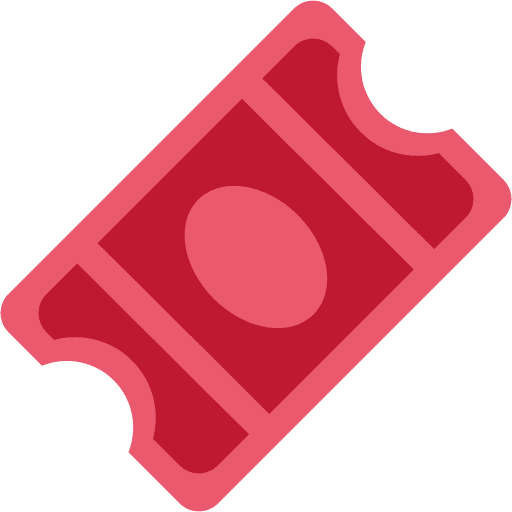 Twitter
Technical Information
| | |
| --- | --- |
| Emoji | 🎟️ |
| Name | Admission Tickets |
| Codepoints | U+1F39F U+FE0F |